Hi, all. Glen from Minneapolis. I began riding last year at 55. My son and I got Vespas last spring but they were gateway drugs. By August we each had 2015 CTX 700 DCTs - found 2 used ones in adjoining counties, one with 1600 miles and one with 8k miles. I figured the automatic transmission aspect would make it feel like a bigger more powerful scooter. We love these bikes.

Do folks find they can go on longer trips comfortably with these bikes - at least without customization? My longest is 90 miles so far. I get a bit saddle sore after an hour or so. Do folks upgrade seats?
Have a couple longish rides since Feb when I bought mine. Suspension and add on's its about right where I want it for mile munching solo.
Mexico, still had the stock suspension the shock is useless otherwise it was a great platform
So Cal Crest overnighter, a wonderful platform to take in the scenery after shock upgrade.
We are looking at a weekend in the Santa Inez valley behind Santa Barbara this weekend.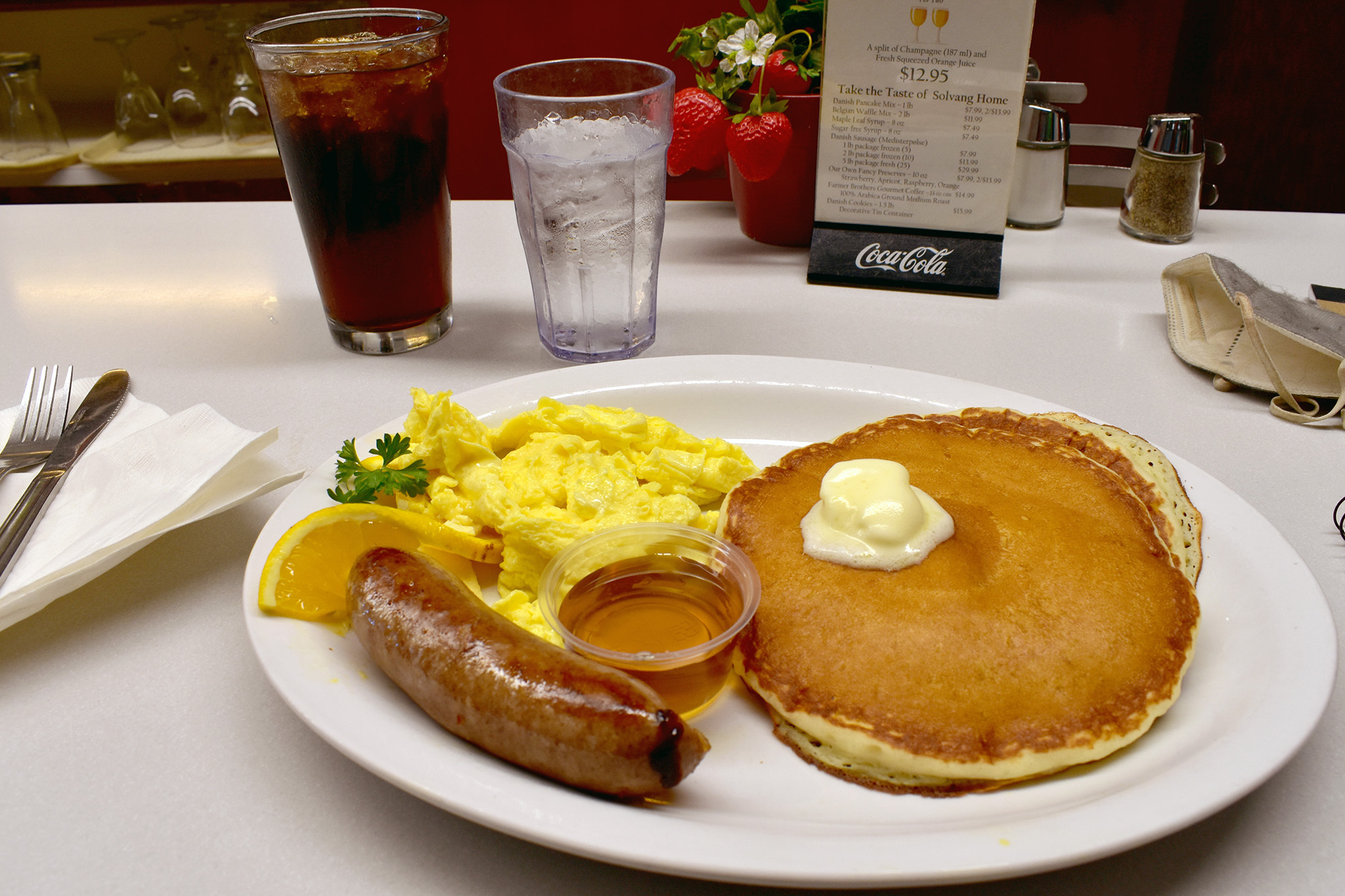 How much does a single pancake stand out in this Danish village filled with tasty...
www.sfgate.com
Madonna Inn offers both fine and casual dining in an elegant, whimsical atmosphere. Enjoy steak house favorites every evening at Alex Madonna's Gold Rush Steak House or classic American breakfast, lunch, and dinner in the Copper Cafe. Order from any of our menus in the Silver Bar Cocktail Lounge or
www.madonnainn.com