CB4X Concept
---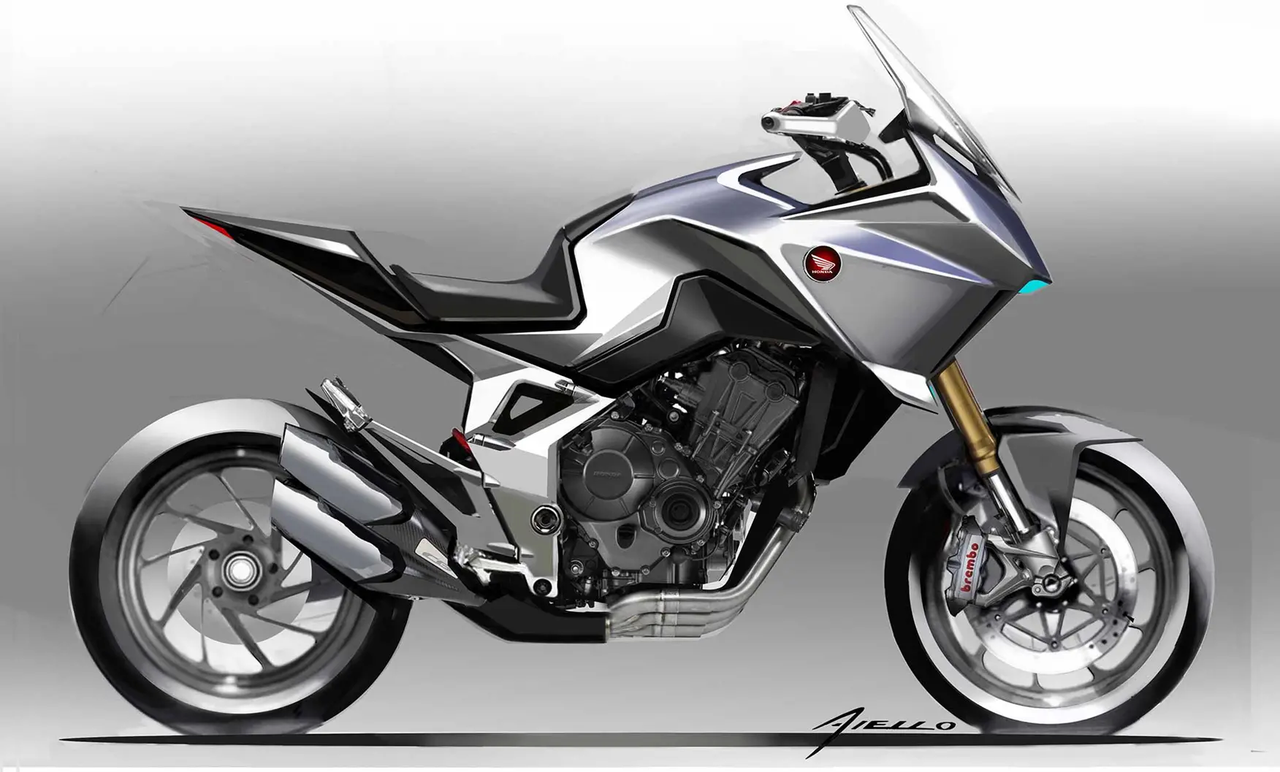 Good looking concept CB4X. At least I think it is.
Senior Member
Join Date: Dec 2015
Location: Hudson, Florida (40 miles NW of Tampa)
Posts: 2,693
Nah, everyone knows that it will never sell -- doesn't have feet forward pegs!
Super Moderator
Join Date: Sep 2013
Location: Georgia, United States
Posts: 6,119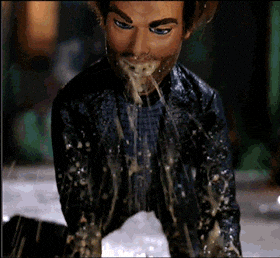 ---
Member
Join Date: May 2019
Location: Vero Beach, FL
Posts: 60
Can't figure out what Honda is trying to do with this bike. Is it a Sport Bike, an Adventure Bike, a Sport Tourer?
Looks top heavy. I do like the exhaust system. Similar to MV Agusta.
Senior Member
Join Date: May 2017
Location: New Orleans Metro
Posts: 1,298
The problem is that.... god dam Honda, even a concept drawing looks so freaking cheap, like most Honda motorcycles. With the exception a very few models, Hondas look assembled from the bottom of the bin parts, common!
---
-2013 Triumph Street Triple R
-2017 Honda CBR1000RR
-2018 Triumph Tiger XRx
-2019 Kawasaki Z900RS Cafe
Member
Join Date: Oct 2018
Location: Fort Myers, Florida
Posts: 65
Oh yeah. You are spot on on all of your points as far as I am concerned. But, I still think it is pretty cool.
Senior Member
Join Date: May 2017
Location: Ottawa, Ont. Canada
Posts: 548
Looks pretty angular to me. Another thought, this is what Max Headroom would be if he were a bike....